Some of you may not know that until about a year and half ago I worked a second job in a pediatric practice in Avon. I loved it. I loved getting to meet new children, new babies and new families everyday. I met Sophie's family just over 6 years ago when Sophie's big sister, Ava, was born. I remember the day her parents brought her in to the office for her first visit and how we all laughed that she was born with inches of glorious, dark hair. Her parents, you see, own a hair salon and the irony was not lost on us. When Ava's mom, Madeline, wrote to me a few months back to inquire about doing a newborn photo session for their new baby I was super excited! I couldn't wait to see how Ava had grown and to see if their new baby girl would be blessed with the same lovely locks!
I had such a great time spending the afternoon with them and snuggling little Sophie Clara.
To my delight, she, too, had the gorgeous black hair.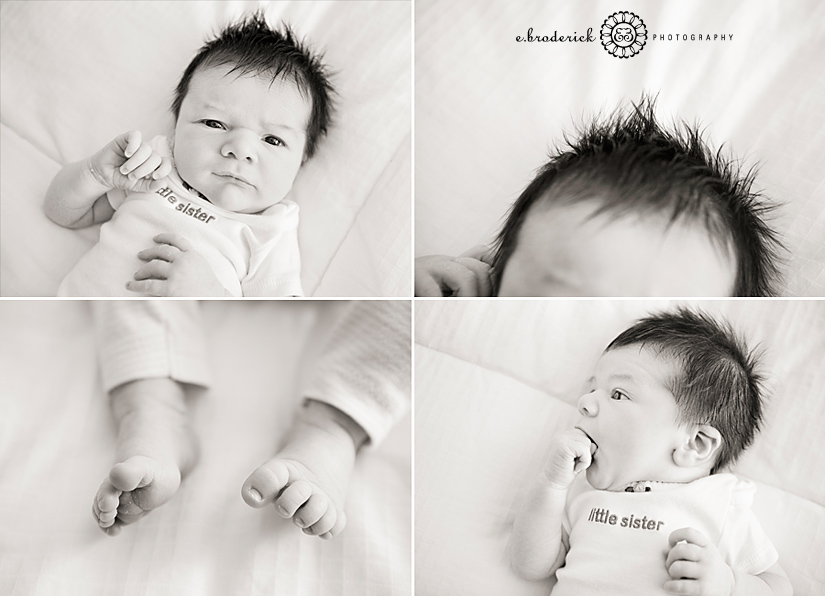 Ava was the perfect, adoring older sister and loved holding little Sophie for some pictures.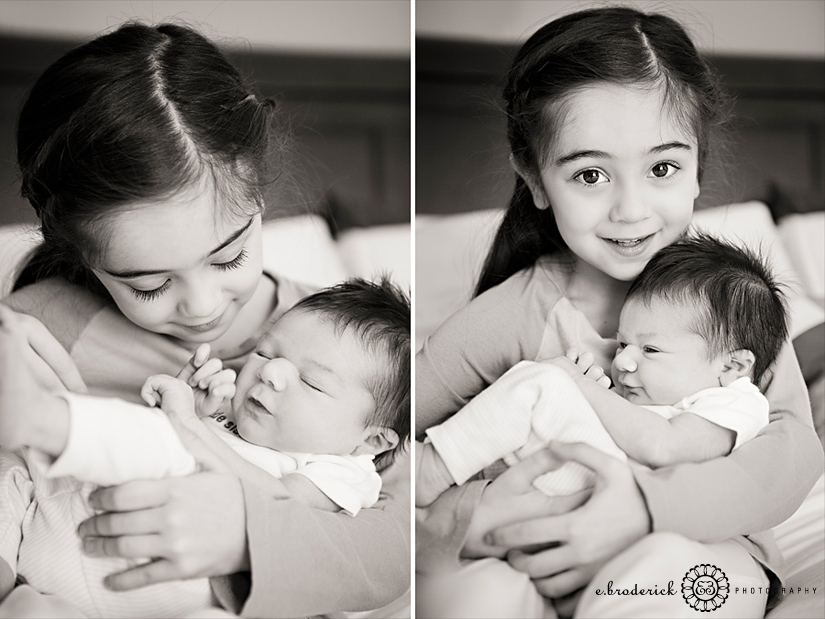 When it was time for some solo pics of the baby, Ava stayed close by to squeeze in some snuggles and to grab some photos of her own on her handy-dandy iPod Touch. So cute!










Hello, cutest family!














My last frame of the day. We promised Ava we would let her hold Sophie standing up at the end of the shoot. She did a great job!



Madeline, David and Ava–thank you so much for inviting me into your home to meet little Sophie. I had a wonderful time and love how these images came out. I hope they mean the world to you for many, many years to come! Can't wait 'til next time!