I met up with Meghan and Kyle recently for their engagement session. We'd rescheduled before due to weather and originally planned to shoot in Darien but at the last minute Meghan decided we should meet in Southport, where they got engaged, and I am so glad she thought of it. What a cute town and there were lots of pretty spots for us to pull over for pictures. I promised to get a handful of images ready right away, so here are their "sneak peeks"–enjoy!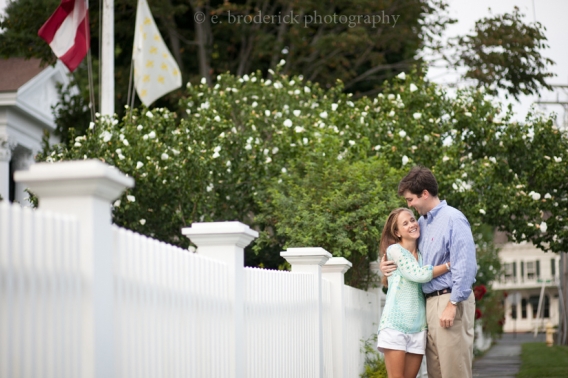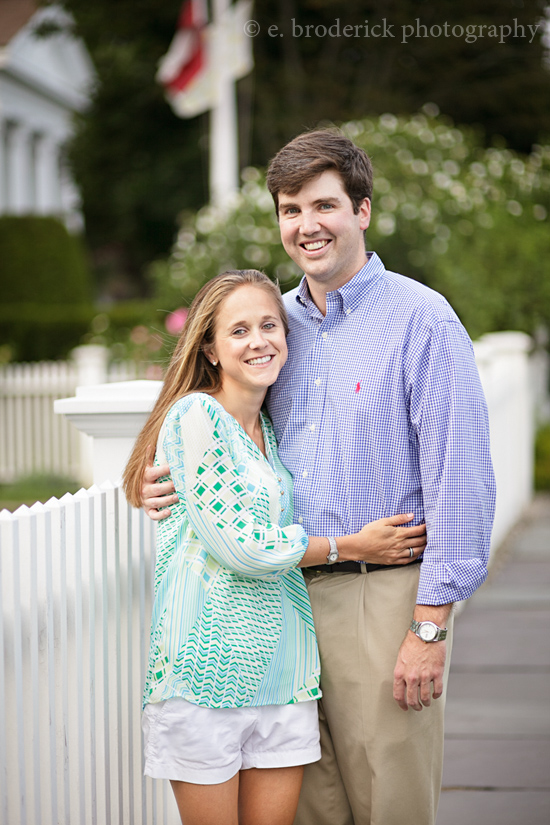 The beautiful bride: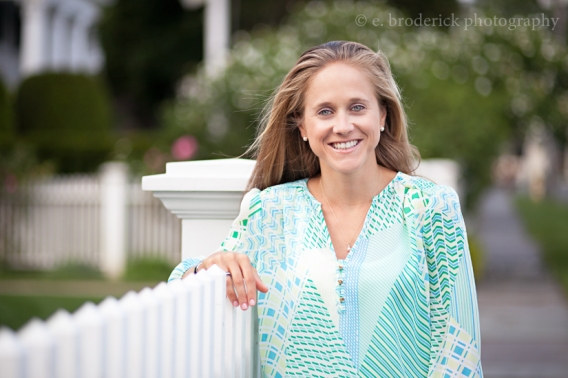 And the handsome groom:



'Ye Yacht Yard:
Another view: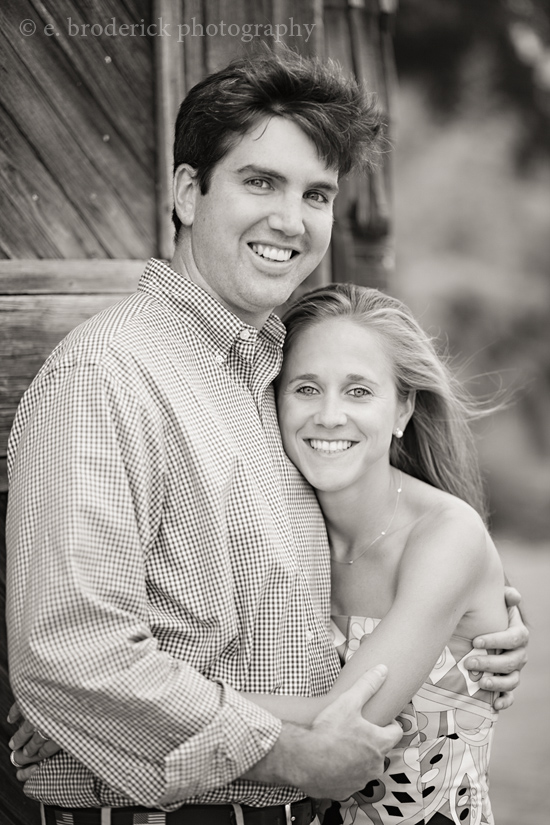 Finally–the beach where Kyle proposed: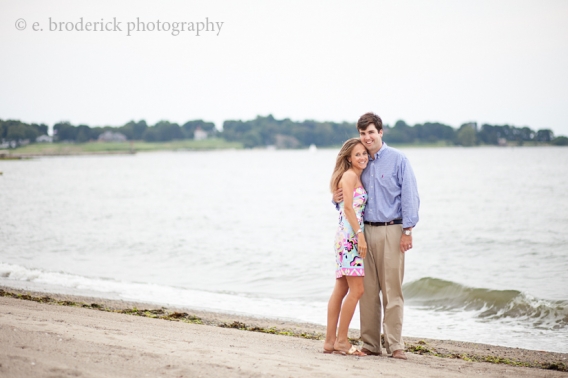 Can't forget the adorable sandwich shop where they stopped for lunch on the way to the beach so she wouldn't suspect anything. 😉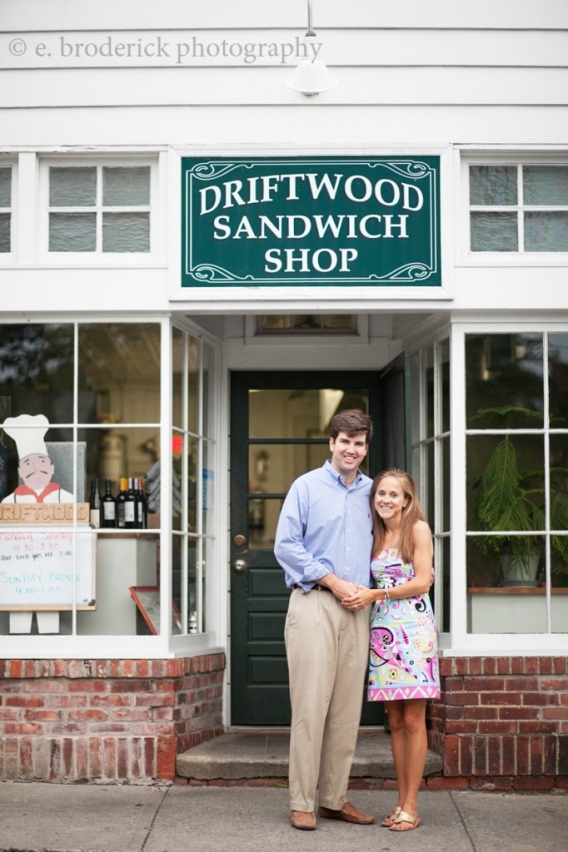 I can't choose for the next one–black and white or color? Both so pretty…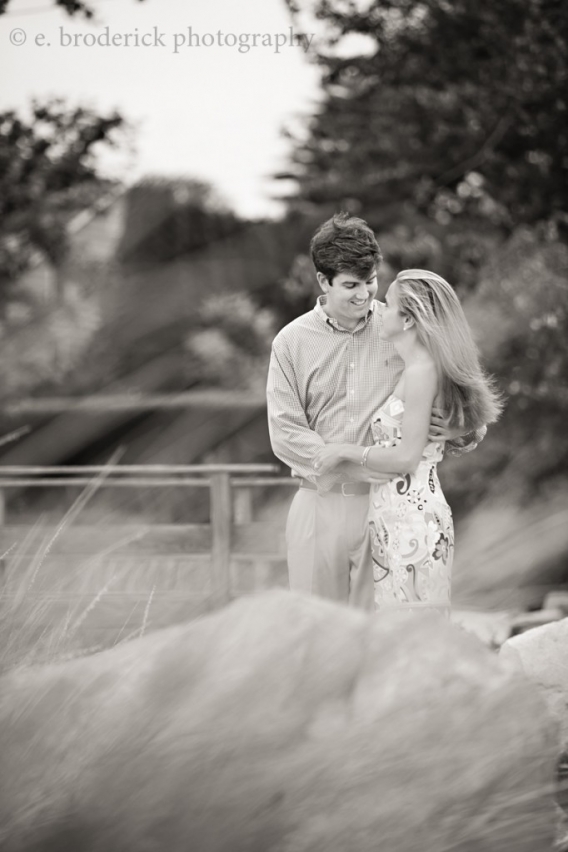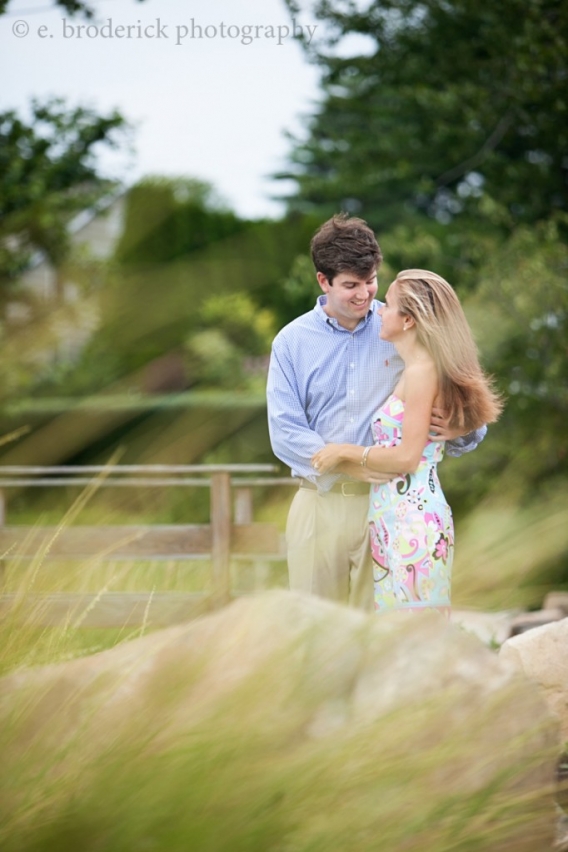 One last favorite for now: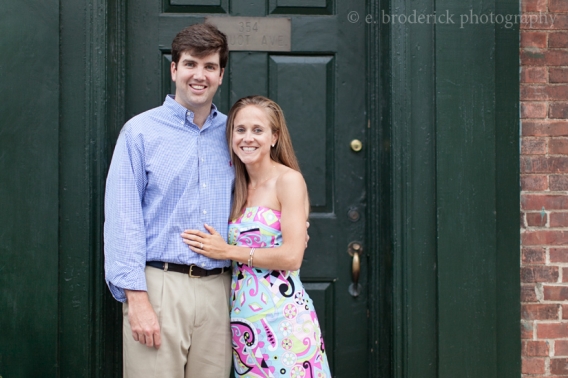 Meghan and Kyle–it was so great to see you and to spend time with you in one of your favorite spots! I cannot wait for your wedding in October!