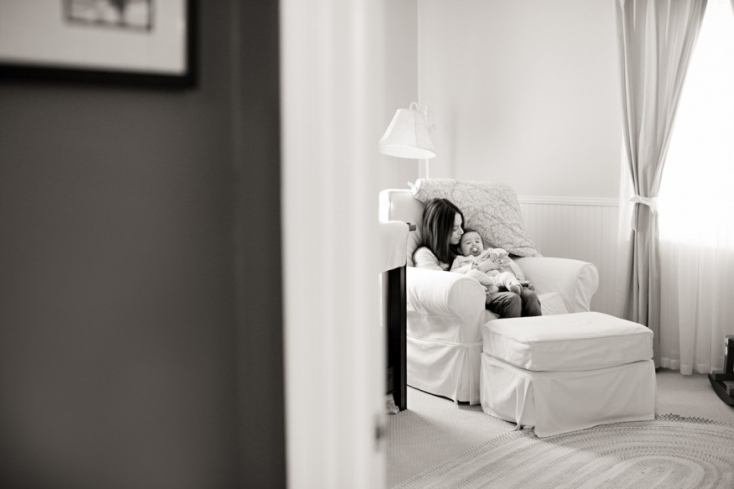 We cannot thank Eileen enough for capturing our first moments with our little Tatum–  from pregnancy to our first few days with a new baby to one year later.   It was such an exciting time, but went by much too quickly.   It was such a blur of emotions–we were so happy, but also nervous (and tired) and just completely in love with our little munchkin.  Whenever I look back at these pictures (which is often!), they bring me right back to that time and warm my heart.  Eileen perfectly captured every emotion as she stood back and quietly observed us navigating our new roles as parents.  I love having a snapshot of Tatum's growing personality.  Eileen's style and expertise, as well as her patience and fun personality are reflected in the quality of her work, and make her a joy to work with.  We only regret that she has moved so far away!
Janna and Dave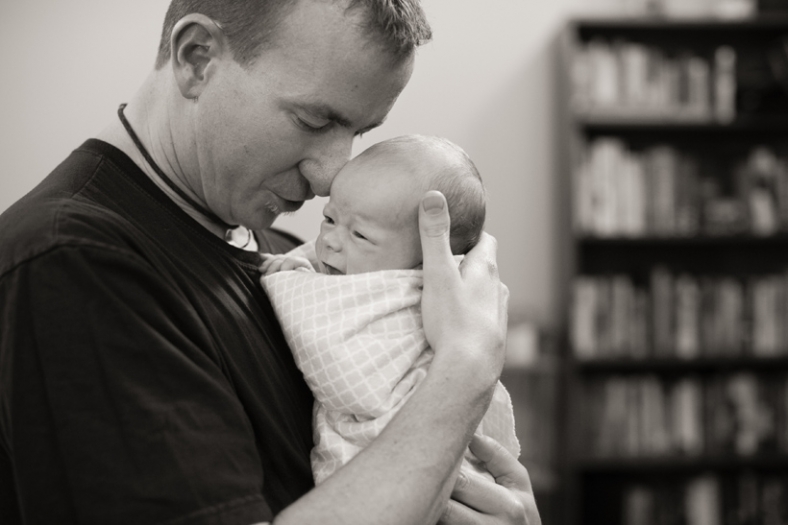 We hired Eileen to take pictures of our daughter when she was two weeks old, and we were blown away by her photography!  Eileen was able to capture our little one's personality and create beautiful images as well.  More importantly, Eileen was so comfortable and easy to work with that my wife and I instantly felt like we had been friends with her forever.  We had her take more pictures for our daughter's first birthday as well, and we were even more impressed with Eileen's talent and willingness to accommodate our requests.  We were devastated when Eileen moved out of Connecticut, but we thought that her photography was so good that we decided to buy her plane tickets to fly back East for our daughter's second birthday!  I cannot recommend Eileen highly enough; her ability to capture seemingly perfect "in the moment" pictures takes my breath away to this day.
Steve and Dana
Your talent, your skill and your ability to be real and capture moments as we became new parents was amazing.  I treasure the fact that you don't create poses, yet you captured the natural newness and beauty of our sweet Crawford within our home setting.  Your style is real, not posed and I treasure the fact that you were able to capture moments of us becoming a family, not just of our new baby.
Stacy and Mike