I met with this adorable family last week on one of the hottest, sweatiest days of the year. Well, so far! But they were good sports about it. I know Mom and Dad are anxious to see a few so I thought I would post a couple of favorites in a sneak peek post!
Below is one of the few shots we got of the whole family all together. Those little guys are active and were not terribly interested in standing in one spot for me for long!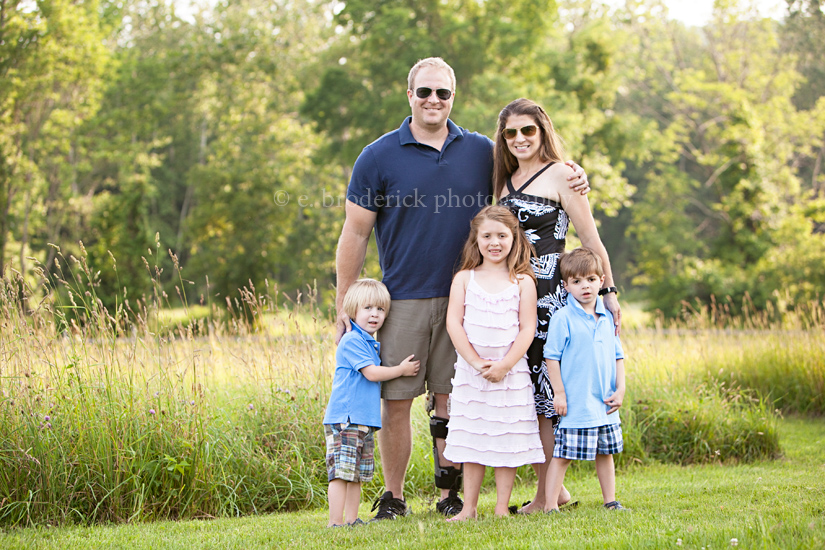 A favorite portrait of each of the three kids: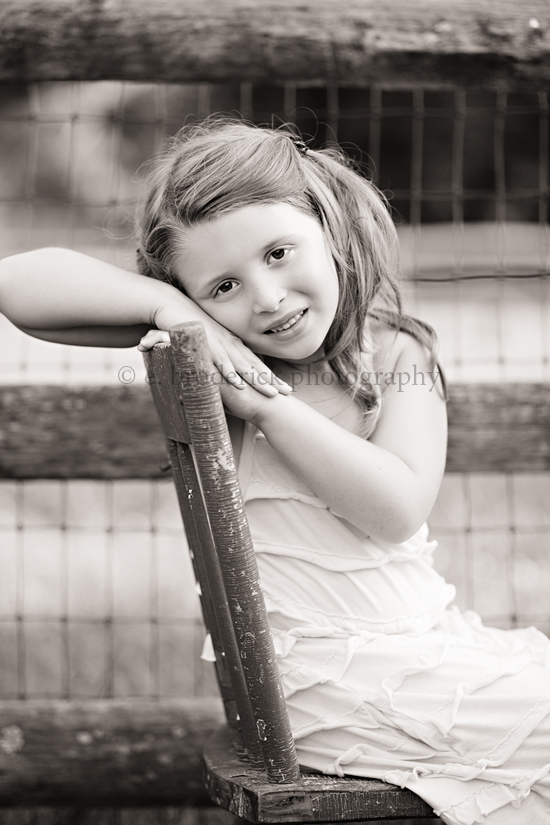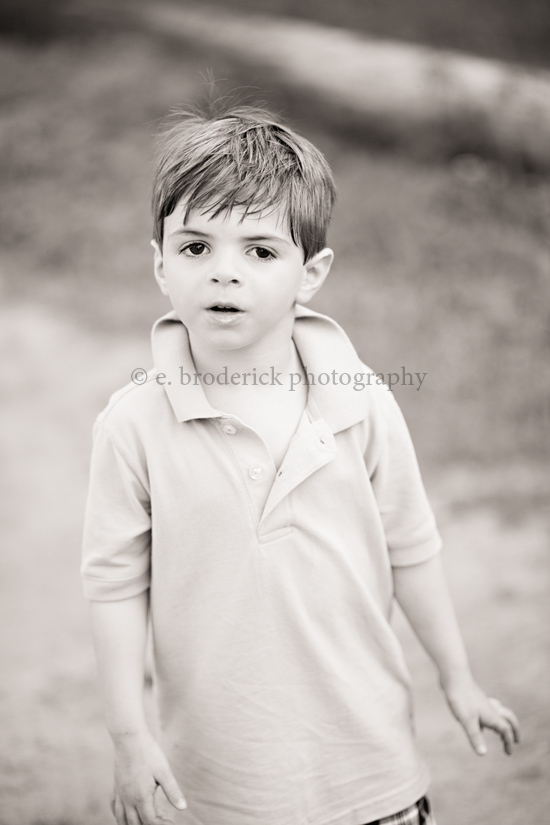 Michael and Dina–thanks so much for putting up with the crazy heat! I hope you enjoy these and can't wait to share more soon!