I love my job. And every wedding that I photograph is special and wonderful in its own way. But when I get to photograph the wedding of a friend or a family member it holds an extra layer of emotion for me. I've known Allison since she was a freshman in high school. She was in the same class as my younger sister but we had lots of friends in common and hung out often in the same circles.  I knew Allison would be a stunning bride–and she was. She was also completely laid back and easy to to be around even with all of the busy, last-minute activity that day. We met up with Ali at The Simsbury Inn where she and her girls were getting their hair and make up done.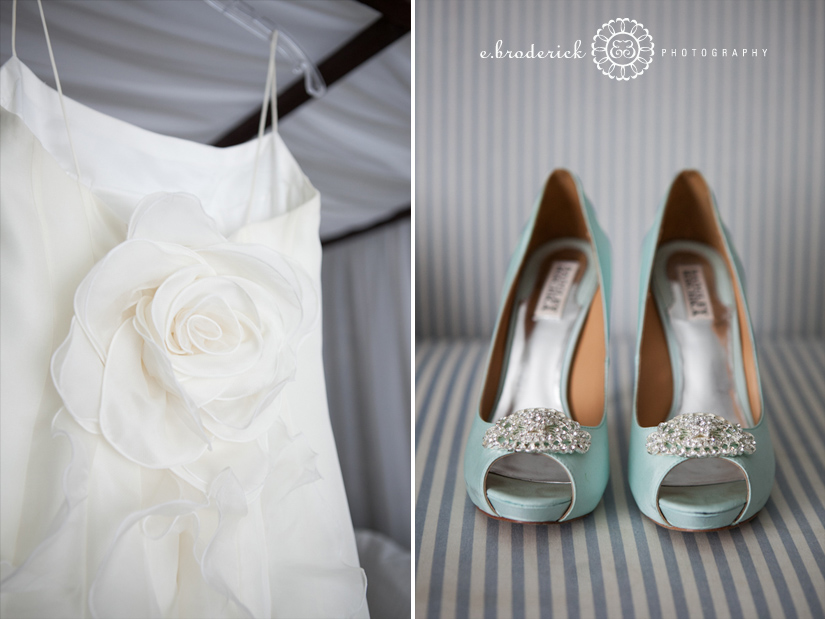 The flowers at this wedding were just incredible. Marcy from Dragonfly Event did amazing work!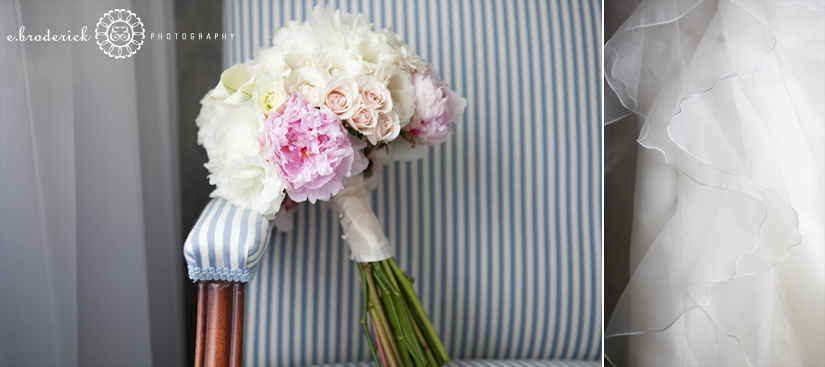 Erin McFarland did Ali's make-up–she looked flawless. Jenny Matthews was her hair stylist–also amazing!






I love this shot of Allison's reaction to seeing her Dad arrive dressed in his tux:




Fortunately J.R. was getting ready in the same hotel so it was easy for Robin, my trusty second, to hop over to his room to grab some shots of him getting ready as well.






While I was grabbing this:



Robin was grabbing the shot on the left. And while she was grabbing the shot on the right…




I was grabbing this! Having a second angle covered during key moments is such a blessing!




Almost time to see J.R.!




We decided to plan their First Look at a nearby park in Simsbury Center. The property is beautiful and run by the Simsbury Historical Society.














Ali was exquisite. And I wanted to be sure to include an image with a full view of the back of her dress. Beautiful!




The handsome groom.




Another great example of how two photographers capturing the same moment can get such different–and equally awesome–images!
While I was taking this:




Robin was getting this:













We headed from the park to The Old Drake Hill Bridge down the road. Their limo company, Go Elite Car, did a great job of shuttling lots of people from place to place and keeping us on schedule.






Next we headed to The Riverview for their beautiful ceremony. I love this moment as J.R. walks down the aisle:









J.R. and Allison's friend, Matt, was their officiant. (below) The ceremony was perfect.
Below, more beautiful floral design from Dragonfly. The room was breathtaking.









Allison's cousin, Matt, who is the lead singer of the band Black Sunshine, dedicated a song to Ali + J.R.














Congratulations, Allison and J.R. Your wedding day was perfect. Thanks so much for allowing me to be a part of it!
Check out the highlight video Thomas Morlock of Vantage Point Films created for Allison and J.R.  Amazing film!