What an honor it was to photograph the wedding of my cousin, Emily, and her new husband, Andrew at the beautiful Martha Clara Vineyards on the North Fork of Long Island.
I met up with Emily and her beautiful bridesmaids in the morning at Special Effects Salon and Spa in downtown Greenfield. What a gorgeous salon! It was so chic and full of incredible antiques and jewelry and accessories. And the staff was also amazing to work with.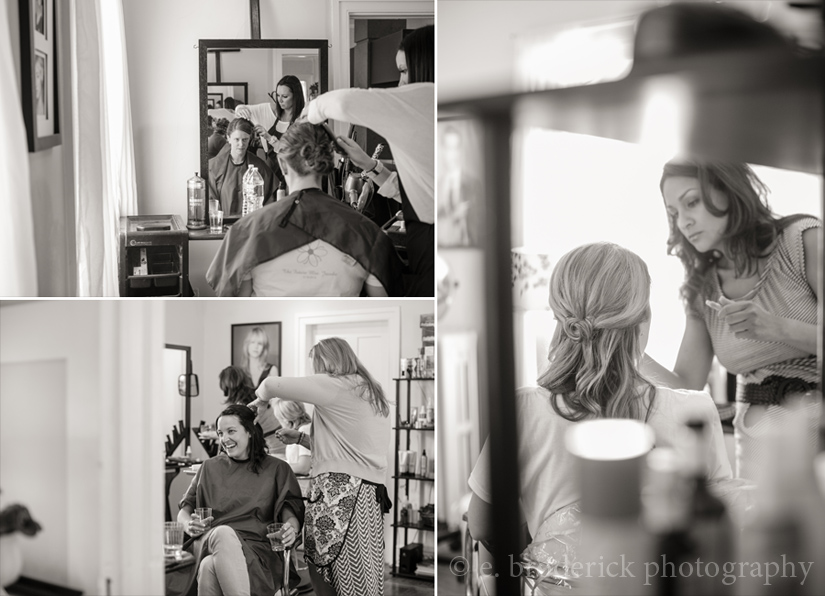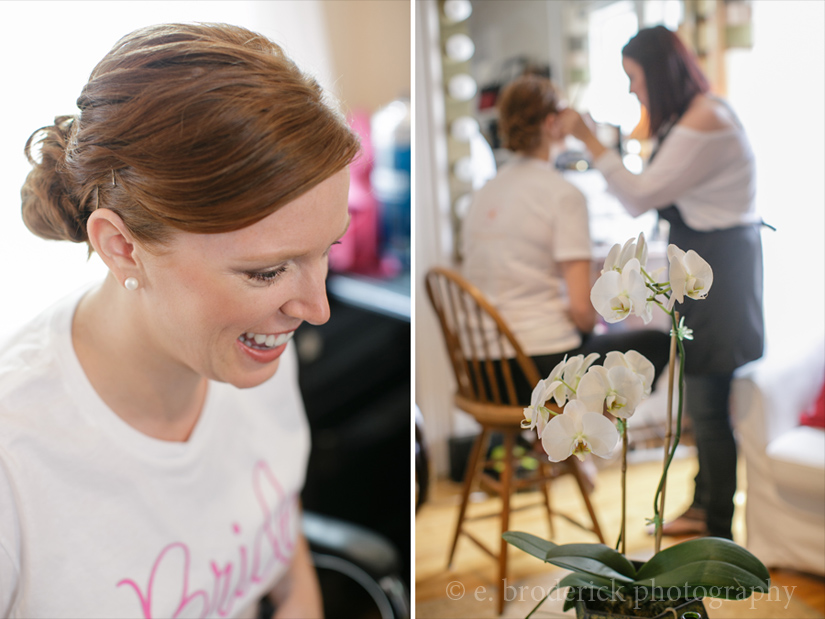 Bride and Groom ready for the First Look!




This had to be one of the best groom reactions of all time. Andrew was stunned when he saw how gorgeous Emily looked in her wedding dress!






Emily and Andrew wanted to see each other before the ceremony. This is becoming an increasingly popular choice for couples and I love it. I think it gives the couple a really unique opportunity to spend some quiet time together and to really feel the emotion of this huge day before getting swept up in the busy-ness that will soon envelope them. It's a nice bonus, too, when most of the formals are done before the ceremony and couples can enjoy the cocktail hour with their friends and family.
There are so many gorgeous portraits from this day. Here are some favorites:





Emily's flowers were gorgeous. They were done by Karen Lenahan Designs.



I loved the colors all together. So pretty!
Love this shot of Emily and her mother, my Auntie Chris:
There were so many lovely personal touches. Emily and Andrew made many of these details themselves!
The property at the vineyard was just beautiful and while it felt a little like rain–it stayed dry for the outdoor ceremony!
They had acoustic musicians playing for the ceremony–loved them.
Their ceremony program was stunning and included a page in honor of loved ones who had passed away.
Here comes the bride!
On to the reception. So many gorgeous details!
First Dance as husband and wife:
Congratulations, Emily and Andrew! Your wedding was amazing and best wishes for many, many years of love and happiness! Please visit soon! xo